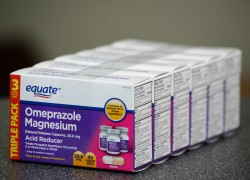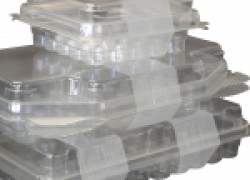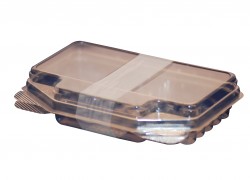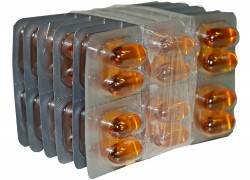 Pharmaceutical
Pharmaceutical banding has its own unique challenges:
The containment of the bundle is the most critical function of the band. CE SmartBand is strong enough to maintain the bundle throughout the distribution process without damaging the individual product. The elastic qualities of the band allow the band to stretch and retract, allowing the bundle to move without breaking the band.
CE SmartBand does not require the application or use of heat to seal the band. The inherent qualities of SmartBand (LLDPE) create the seal all the way around the outside diameter of the bundle; not just one small location on the bottom of the band.
Protection / Tamper Evidence
SmartBanded bundles keep the individual products in the desired quantity; making pilferage immediately evident. The bands are designed to make the removal and reapplication virtually impossible. CE SmartBands also unitize the individual products and also the bundles themselves, by locking together when stacked.
Presentation and information
CE SmartBands are 100% transparent. The bands do not block graphics or obscure barcodes for easier product verification.
CE SmartBand's do not require the use of cutting tools for removal.
CE SmartBands create the highest level of bundle integrity, at the lowest per bundle cost.