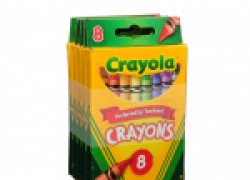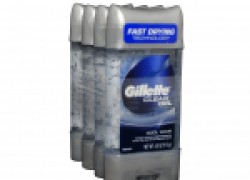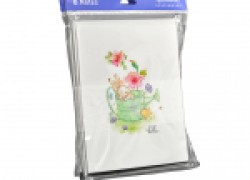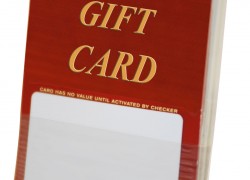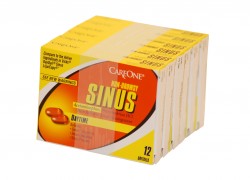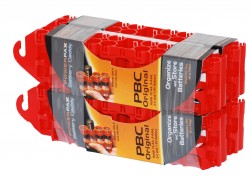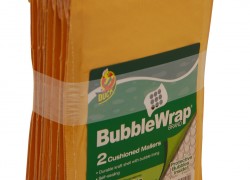 Contract Packaging & Fulfillment
Contract packaging and fulfillment companies need a bander able to create secure bundles in virtually every size and shape. As important, being able to change between product size and shape quickly and easily. Controls Engineering has developed the ideal solution!
With CE SmartBand, the MPT Series and automated, APT Series, banders provide the highest level of bundle versatility at the lowest per bundle cost. CE SmartBand conforms to the unique size and shape of the product, effectively providing a 3D band.
CE SmartBand is 100% recyclable, does not require the use of cutting tools to be removed and provides the highest level of bundle integrity at the lowest per bundle cost.
Being able to securely hold a bundle, without damaging the product, is exactly why CE SmartBand was developed. We know your client's products must reach the shelf looking the same as when they leave your facility. CE SmartBand not only secures the product into an efficient to handle bundle, but also locks the bundles together when stacked. This material creates a non-adhesive bond with the product and other CE SmartBanded bundles; effectively unitizing the actual products and the bundles!